Utsav Sweets is a restaurant where almost all types of Bangladeshi foods are available. There are many Bengalis who are far away from Bangladesh and miss the food of the country very much, Utsav Sweets serves foods for all the desi food lovers.
We pride ourselves on serving high-quality, authentic Desi South Asian food, including Bangladeshi, Pakistani, Indian, Sri Lankan, and Middle Eastern cuisine. Whether you're craving biryani, chutney, alu bharta, fish bharta, fuska chatpati, or any other South Asian or Middle Eastern dish, we've got you covered.
And of course,
we offer a wide variety of delicious Desi desserts like mishti, roshmalai, doi (sweet yogurt), and more.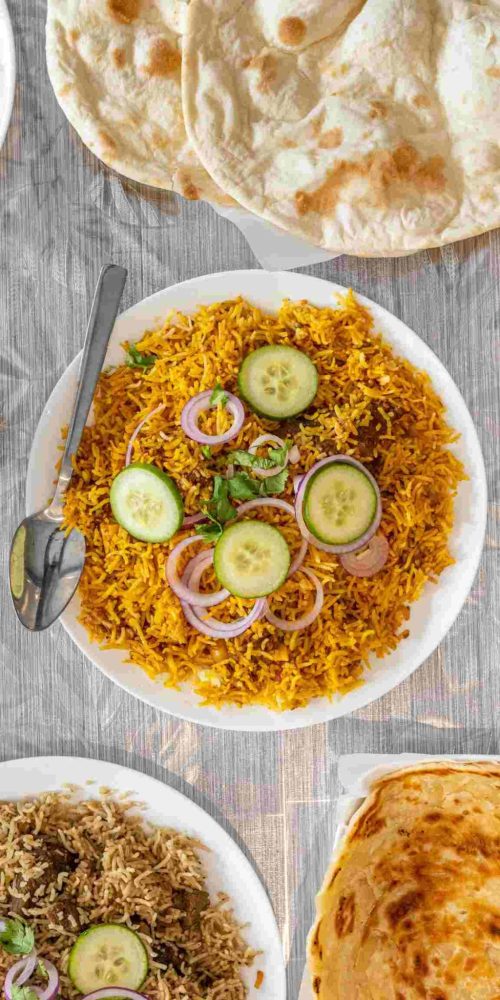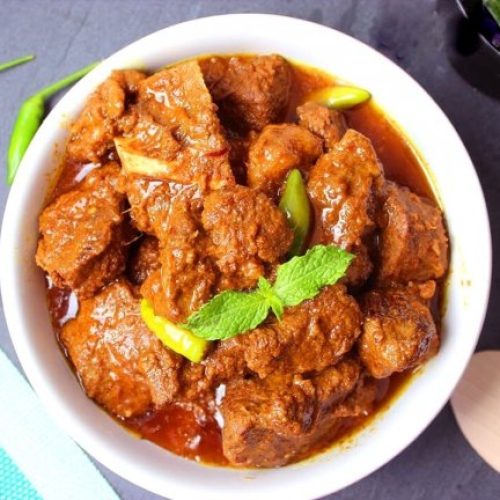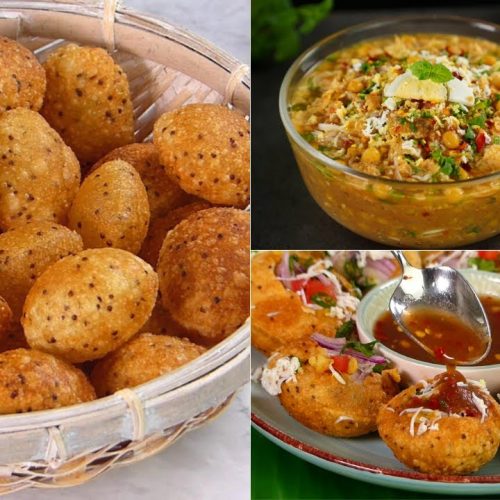 Authentic South Asian Cuisine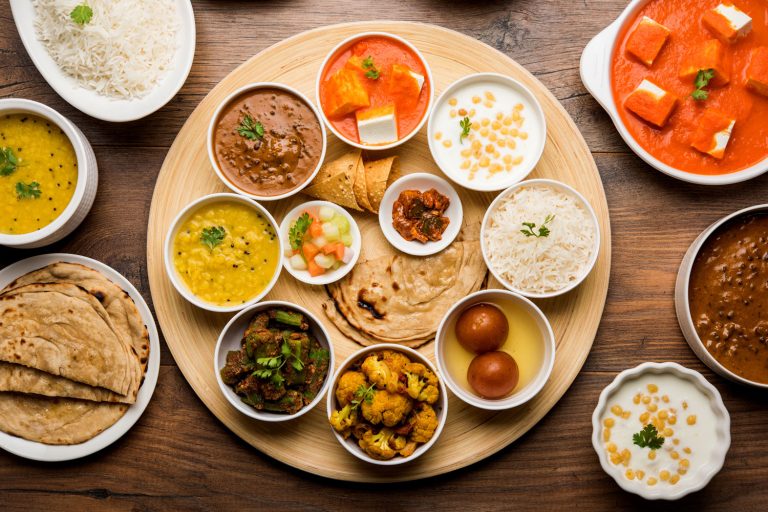 At Utsav Sweets, we are committed to serving authentic South Asian cuisine that will transport you back
to your home country. We know how difficult it can be to find quality Desi food when you are far away
from home, which is why we make it our mission to serve the best food possible. Our chefs are experts
in preparing traditional South Asian dishes using fresh ingredients and authentic recipes, ensuring that
every dish is bursting with flavor.
Whether you are in the mood for a spicy curry, a hearty biryani, or a savory snack, we have something to satisfy every craving. Our menu is extensive and includes a wide variety of South Asian and Middle Eastern dishes, including vegetarian and non-vegetarian options. We use only the freshest ingredients and traditional spices to create dishes that are both delicious and authentic.
No South Asian meal is complete without a delicious dessert, and we have a wide variety of options to choose from. Whether you're in the mood for Rosh golla, Rosh malai, Golab jamun, Chom chom, Jilabi, Shondesh, Sweet Yogurt, or any other Desi dessert, we have it all. Our desserts are made fresh daily using only the finest ingredients, ensuring that each bite is bursting with flavor.
Ramadan Special Iftar Buffet
During the holy month of Ramadan, we offer a special Iftar buffet that includes a variety of delicious dishes. Our buffet includes Shahi jelabi, shorbot, potato cutlet, peyaju, beguni, naan, Polao, Beef special curry, chicken curry, sheekh Kebab, fruits, milk tea and more. Our Iftar buffet is the perfect way to break your fast with family and friends, and experience the traditional flavors of South Asian and Middle Eastern cuisine.
At Utsav Sweets, we offer a variety of dining options to suit your needs. Whether you prefer to dine in our restaurant, take your food to go, or have it delivered to your doorstep, we've got you covered. Our spacious restaurant is perfect for families, groups of friends, or solo diners, and we offer both indoor and outdoor seating options. We also offer takeout and delivery services, so you can enjoy our delicious food from the comfort of your own home.
Are you planning a special event or celebration? Let us take care of the food! At Utsav Sweets, we offer catering services for parties of up to 200 people. Whether you're celebrating a wedding, birthday, or religious occasion, we can provide delicious, authentic South Asian cuisine that will impress your guests. We also offer catering services for all types of South Asian festivals and Middle Eastern occasions.
At Utsav Sweets, customer satisfaction is our top priority. We take pride in providing high-quality food and excellent customer service, and we love hearing feedback from our customers. Don't just take our word for it – check out our Google Local Review page to see what our happy customers have to say about our services.
Finally, don't forget to try our mouth-watering desserts, which are a customer favorite. Our menu includes a variety of options, such as Rosh golla, Rosh malai, Golab jamun, Chom chom, Jilabi, Shondesh Sweet Yogurt, and many more. 
At Utsav Sweets, we are committed to serving you the best quality halal food and providing exceptional customer service. Come and visit us today to experience the true taste of Desi South Asian food. You can view our menu and we are also happy to take special food orders that are not listed on the menu.